Euroleague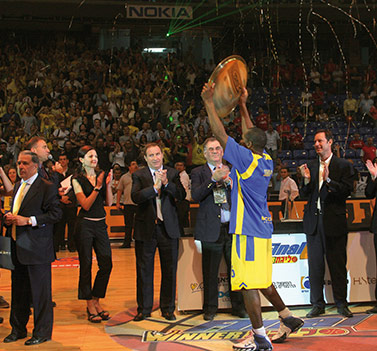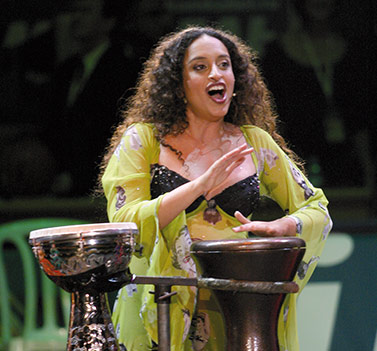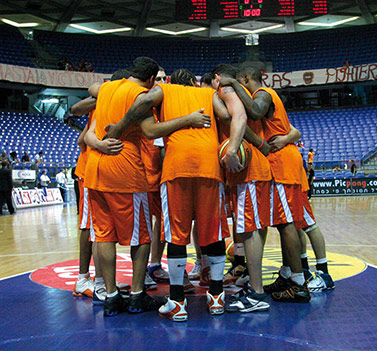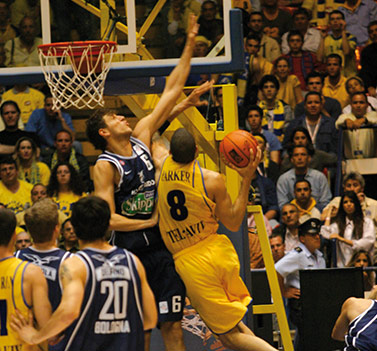 The production of the 2004 Final Four basketball event included the simultaneous running of four parallel events in four different venues in Israel: the Nokia Stadium, Hilton Tel Aviv, Sheraton City-Tower Hotel and the Hadar Yosef sports center. The success of this complex production paved the way for Comtecsport to gain its international reputation as a leading events organizer. In addition to the production of the tournament itself, Comtecsport was responsible for the well-being and care of the international players, news reporters and VIPs during the event. The feedback following the event emphasized the unique atmosphere of the tournament and was a great achievement for both Tel Aviv to host such a tournament, and for Comtecsport, who planned and executed it to the highest possible level.
Following the success of its Final Four Production in Israel in 2004, in 2006 Euroleague Basketball elected Comtecsport as the official organizer of its international events including: its flagship Final Four event held annually in different European cities, the Euroleague Opening Game and the ULEB Cup Final. The Final Four tournament draws thousands of spectators, hundreds of media representatives and a large numbers of event sponsors. Euroleague Basketball CEO, Jordi Bertomeu noted that "we count on the Final Four as the defining moment of our competition and we believe Comtecgroup founder Daniel Benaim's personal understanding, and passion for sports, along with his creative vision, and his team's personal dedication to excellent, professionalism, quality and success, these Euroleague events promise to be as thrilling as they are unforgettable".
Additional events:
Organization and marketing of the basketball match between Maccabi Tel Aviv Vs. Miami Heat (NBA team), Nokia Arena Tel Aviv.